IT'S ALL NEW AT GLASSTEC THIS YEAR
August 12, 2016
.
Tremendous new innovations are being fully demonstrated at the Ashton Industrial stand in September:
.
.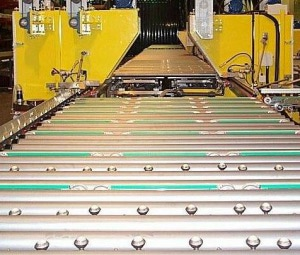 SEAMMAXX-PRO SOLO
.
The perfect step up from manual to fully automatic arrissing [seaming]: half the footprint, half the price, half the manpower.
.
All the quality and consistency of fully automatic seaming at 2 to 3 lites a minute.
.
Perfect solution for edging prior to laminating, large lites with just 1 operator.
.
And fully upgradable to a full SEAMMAXX-PRO line at a later date if required.
.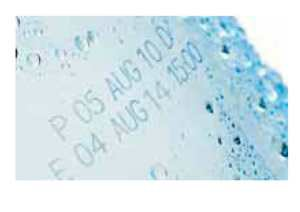 Options also for fully automatic laser logo marking and on line edge deletion.
.
Maximum sizes up to 5m or more, minimum 150mm.
.
.
.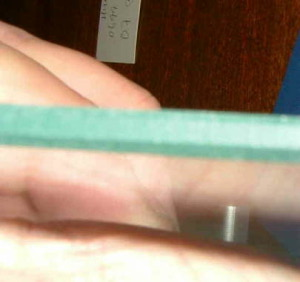 .
SEAMMAXX-PRO TRIPLE
.
simultaneously grinding the glass edge as well as upper and lower arriss [seam].
.
The renowned high speed random glass size line, is now available with triple-belt upgrade.
.
The SEAMMAXX-PRO-3 offers seaming, or fully ground edges, at the touch of a button.
.
.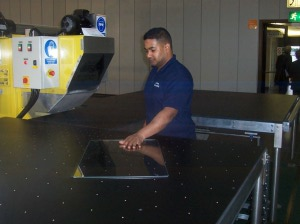 .
UNIX BEST-of-BOTH
.
The world's first combination of air flotation handling with the heavy duty UNIX manual arrisser [seamer] using wet diamond grinding belts for the finest quality finish.
.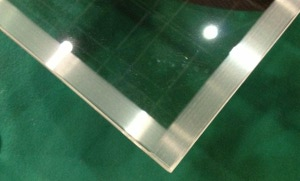 Demonstrated linked to the popular Edge Deletion Pro station, and V4 fully mobile laser marking of logos and data on glass, can be wheeled to multiple application sites around the factory.