HALF PRICE ! Limited stocks.
December 10, 2016
.
HELIMA 'DUPLEX' DECORATIVE PROFILE AND KEYS
.
The original and best double-sided spacer-effect profiles for creating
the effect of multiple panes in a single sealed unit.
.
CURRENTLY ON OFFER AT HALF PRICE TO CLEAR……
.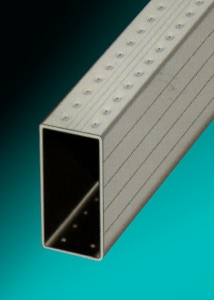 .
3,200 mtrs DUPLEX profile, Silver Mill Finish,
9.5mm wide x 18mm high
Usually 33p/m – offered for just 16p
.
10,000 Cruciforms to suit
Usually 14p each – offered for just 7p
.
10,000 Anchors for staple fixing Duplex grilles into the spacer frame
Usually 4.5p each – now just 2p
.
3,000 DISC anchors with self-tapper screws for T-Joints
Usually 5p each and now just 2.5p
.
Usual value of this package is over £3,000
.
.
ON OFFER AT JUST £1,500 INCLUSIVE OF UK DELIVERY
.
Price subject to standard rate VAT in the UK