NEW REPRESENTATIVE FOR AUSTRALASIA
February 8, 2017
.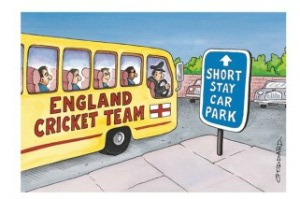 It's official !
After more than a decade of casual cooperation and prolific two-way banter, usually at the expense of the two countries' cricket and rugby teams, GLASS MACHINERY IMPORTS is now the official representative for Ashton Industrial in Australia, New Zealand and New Guinea.
.
Garry Kilkenny, founder and owner, heads up the operation and will be directly contacting existing and new potential customers in the region over the coming weeks.
.
Glass Machinery Imports (GMI) are also the Australian Distributor for Bavelloni, one of the world's leading brands of glass processing equipment, and have installed in excess of 500 Machines Australia- wide. The relationship with Bavelloni spans some 20 years.
.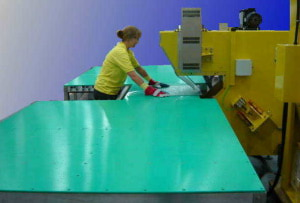 Glaston is also part of the GMI Australian portfolio, specialists in Tempering and Laminating plants. That also encompasses the Glaston/Bavelloni range of tools and spares to suit most major machinery brands, with Australia's largest stockholding of original parts and tools distributed nationwide from the GMI warehouse in Ormeau Queensland.
.
Glass Imports (AUST) is the glass importing side of the business, active for over 20 years and supplying full container loads to minor and major customers in Australia, New Zealand and PNG. Shipments vary from large bulk, to mixed containers for smaller users.
.
.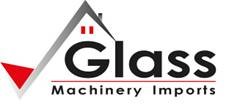 .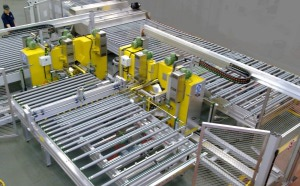 .
.
.
.
.
.
Unit 4 No 18 Blanck St, Ormeau, QLD, 4208
.
Tel – + 61 418 990969
.
Fax – + 61 7 55308184
.
Email – garry@glassimports.com.au