VISIT US AT THE USA's TOP EVENT
July 31, 2017
.
.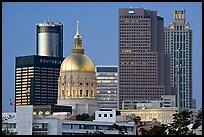 .
.
ASHTON INDUSTRIAL IS PRESENT WITH A MAJOR STAND AT GLASSBUILD AMERICA,
EXHIBITING A FULLY WORKING AUTOMATIC SEAMING LINE
.
On a 900 sqft stand the SEAMMAXX-PRO™ fully automatic line in its most compact format will be demonstrated.
.
Maximum output from minimum space, the line can seam all four sides top and bottom of totally randomly mixed lite sizes at an average rate of less than 10 seconds per lite.
.
Fed directly from breakout, SEAMMAXX-PRO™ can be configured to operate totally labour-free.
.
Come and see us at the show – Booth 3673 – and hear about the SEAMMAXX-PRO™ and all its possible variations, plus the latest SEAMMAXX-SOLO™ entry-level automatic seaming system, and the world's finest heavy duty UNIX™ professional manual seaming systems, wet and dry variations, including BoB [Best of Both] first combination of wet seaming with effortless air floatation handling. And more…!
.
.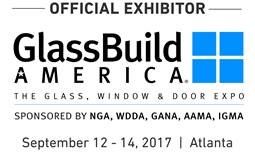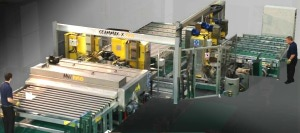 .
.
.
.
.
.
.
.
.
.
See this equipment in action by clicking the blue [VIDEO LIBRARY] button on the left or link directly to
SEAMMAXX-PRO     SEAMMAXX-SOLO     UNIX      BoB