BARELY 1/3 OF THE NEW PRICE ! FULLY AUTOMATIC ARRISSING/SEAMING LINE. HIGH SPEED – RANDOM SIZES UP TO 2.5 x 4m
December 3, 2017
.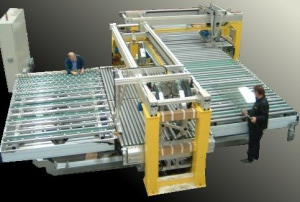 Pre-Owned SeamMaX-X™
Fully Automatic Arrissing [Seaming] Line
.
FOR HIGH SPEED PROCESSING OF RANDOM MIXED GLASS PANE SIZES UP TO
2500 X 4000 mm [100" X 155"]
.
Ashton–Original build 2006
Model No. – SM/4025
.
A rare chance to acquire this Ashton Industrial fully automatic line for barely 35% of the new price !
.
Taken back in part exchange for a newer more compact SEAMMAXX-PRO model, this plant was in daily operation right up until the moment we dismantled it for shipping back to the Ashton Industrial factory for a full strip-down, cleaning, refurbishment and full factory testing.
.
Work begins in January 2018. Completion date will depend on the required delivery once the line is sold.
.
British Pounds 110,000 with full guarantee, delivery and installation and training package.
.
Specification
• Max glass 2500mmx 4000mm [100 x 155"]
• Minimum 300 x 300mm [12" x 12"] or 150x300mm [6" x 12"] as an additional cost option
• Cycle time average approx. 15 seconds per piece seamed all 4 sides top and bottom.
.
.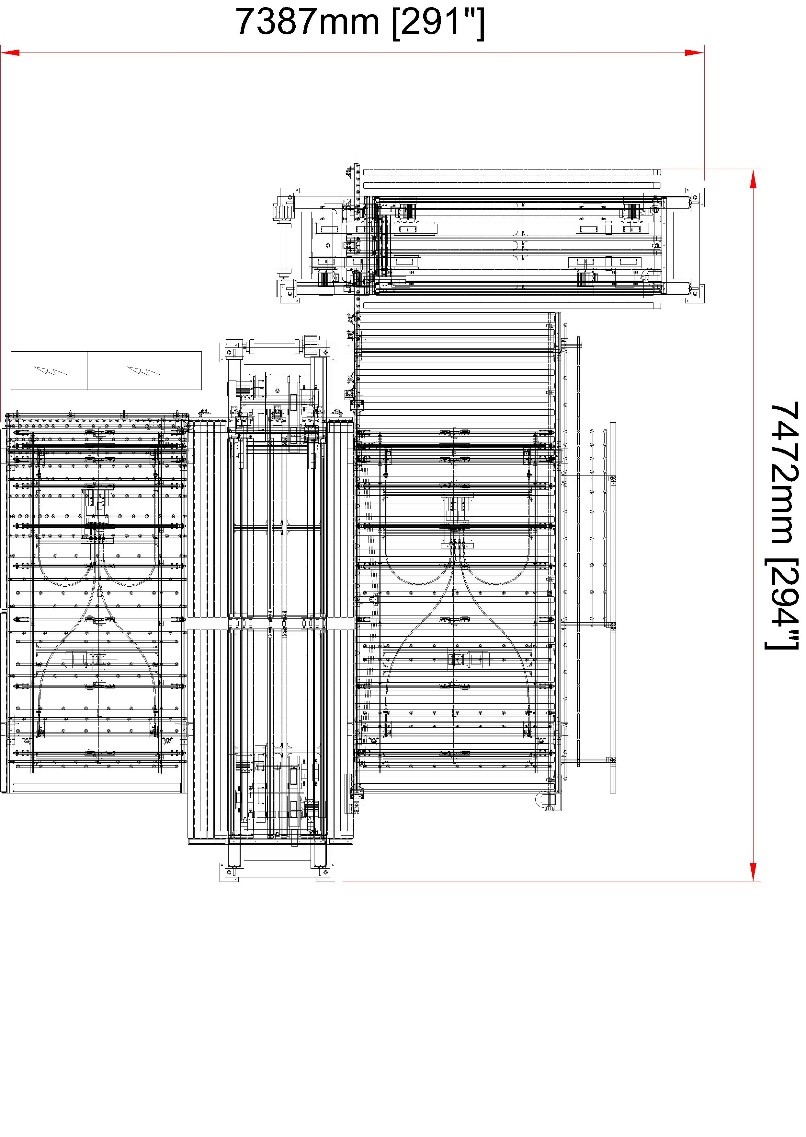 The layout plan here shows the current configuration, with lites entering in 'landscape' orientation [long edge leading] and exiting the second seaming station in 'portrait' orientation, directly into an existing or new washing machine (washer not included in this offer).
.
Interested parties please make contact with Richard Green or Heinz Wiedmayer on +44 1279 624810
or email sales@ashton-industrial.com