GARIBALDI GLASS 2018 ANNUAL GLASS DAY
May 31, 2018
.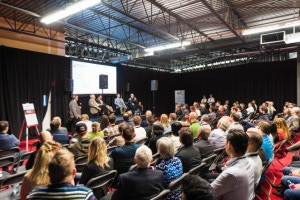 Glass Day was established eight years ago as a venue to share knowledge and expertise among fellow industry professionals.
Every year, we seek to find a topic that we feel is universal and most relevant to the industry at the time. Glass Day is organized as an afternoon event of high energy learning, innovation, hospitality and a way to give back to the glass and glazing industry.
It's not about Garibaldi, it's about helping the industry learn and grow together. As the event has grown in success and popularity, we have been able to attract the very best in the industry to speak at our panel discussions and to provide valuable seminars that appeal to architects, glaziers, engineers, and glass fabricators.
.
This year was a milestone for Glass Day as we received record attendance!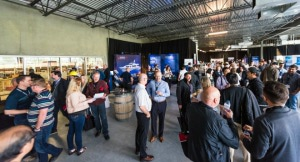 We welcomed more than 400 glazing contractors, architects, designers, and glass pro's from across Canada, and the US.
This was the perfect time to introduce the industry to our brand new Taifin tempering oven and Ashton Industrial fully automatic arrissing [seaming] and furnace batching line.
.
Jordan Filenko
Marketing & Communications Leader
Garibaldi Glass
.
From the web site www.garibaldiglass.com :
.
"Garibaldi Glass has been delivering custom glass solutions for over 50 years. As glazing experts, we share our glass knowledge with companies around the globe. Our culture has been that of explorers.
.
Exploring opportunities to stretch the boundaries of what's possible. Exploring ways to deliver innovative glass solutions to our customers and exploring ways to continuously improve our production, products and processes at every level of the company.
.
Our focus is to meet our customer's glass needs, while delivering the right products at the right time.
.
" The Ashton Industrial SEAMMAXX-PRO™ automatic seaming line layout is customised exactly to Garibaldi Glass' needs, linking breakout thru to the tempering furnace without manual intervention. Special programming and design enable additional introduction or removal of lites at multiple stations around the production flow, seaming random mixed sizes from 6" x 12" right up to 130" x 200" and batching up to full Jumbos. Laser logo marking and edge deletion options are incorporated.
.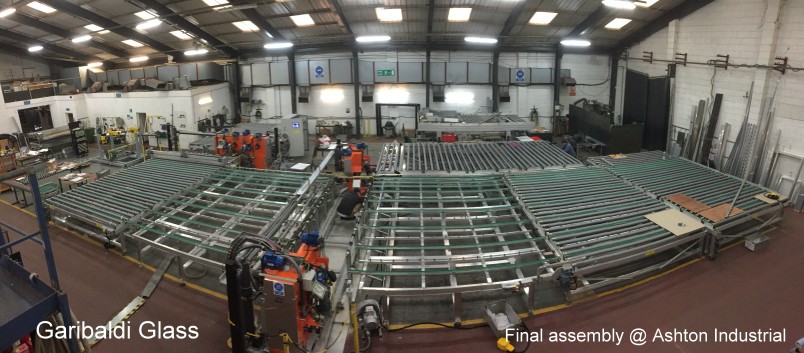 .
.
Below are just a few selected shots from the Garibaldi Glass web pages, in the Gallery section representing some of the prestige projects completed by the company in recent years.
.
From left to right these are [1] Edmonton North Clinic, [2] Garibaldi Glass HQ, [3] UBC Ponderosa Commons, [4] San Francisco International Airport Control Tower, [5] Harbour Green III Building, [6] the Shaw Tower and [7] Langara College of Science and Technology.
.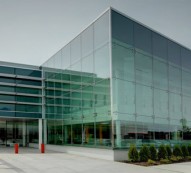 .
.
.
.
.
.
.
.
.
.
.
.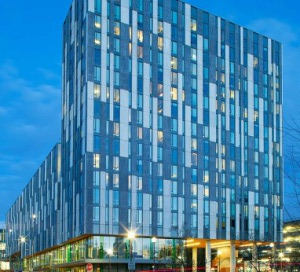 .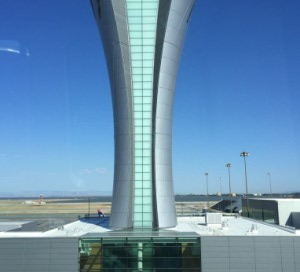 .
.
.
.
.
.
.
.
.
.
.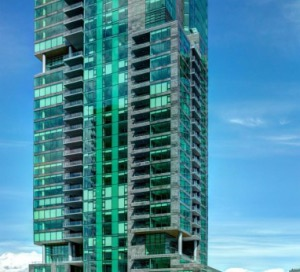 .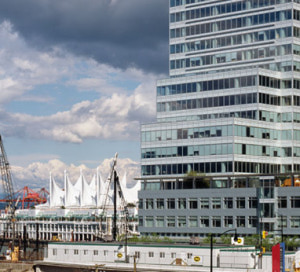 .
.
.
.
.
.
.
.
.
.
.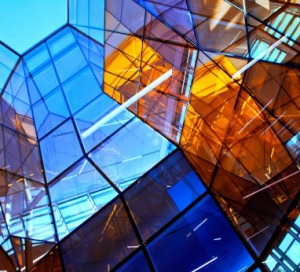 GARIBALDI GLASS
.
8183 Wiggins St.,
Burnaby, BC V3N 0C4
Phone + 1 604 420 4527
Fax + 1 604 421 7678
Toll-Free ( North America) + 1 800 665 3787