NEW RANGE OF PROTECTIVE FILM APPLICATORS
December 27, 2018
.
IN COOPERATION WITH UNIVERSAL LAMINATORS, ASHTON INDUSTRIAL IS INTRODUCING A NEW RANGE OF PROTECTIVE FILM APPLICATION MACHINES.
.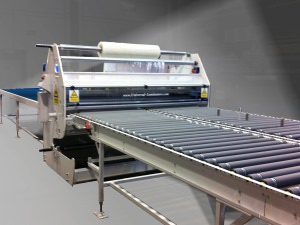 .
The very latest OPTI-STREAM PRO applies protective film simultaneously to both sides of mixed size Insulating Glass Units (IGUs), automatically trimming the excess and creating easy-peel perforated borders which can be left on the IGU right up until the point of glazing it into a frame.
.
At that point the borders are stripped off, but the main body of the glass is still protected until the very last moment.
.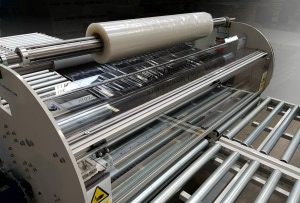 The range of machines covers single and double sided application, options of no-trim, manual trim or automatic trim, non-driven or driven conveyors, quick change mandrels, and tilting loading arms.
.
Typical applications include protective films for IGUs, screen printed or digitally printed surfaces, mirror surfaces, mirror anti-shatter backing films, DIY store wrapping and more.
.
.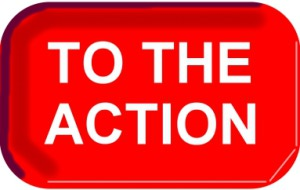 .
.
.
CLICK HERE to watch the OPTI-STREAM PRO in action in our video library