FAG NOMINATED FOR WORLD OF COLOURS AWARD AT THE BURJ KHALIFA
April 30, 2020
.
.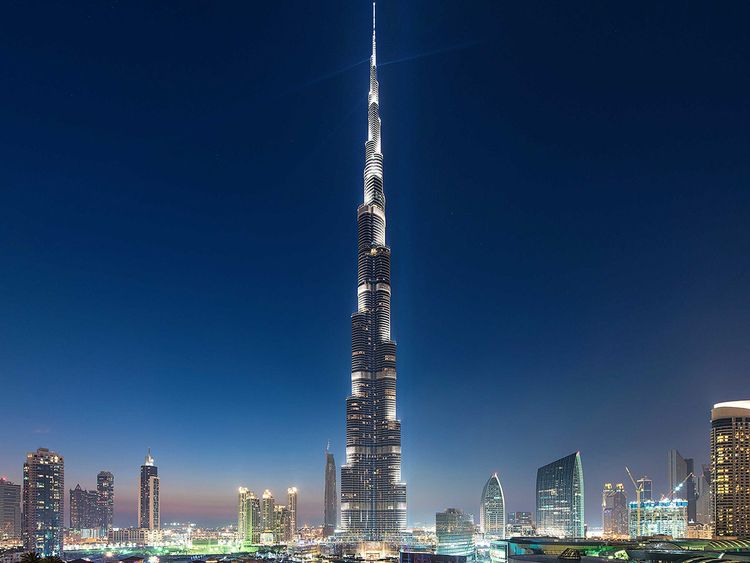 .
FUTURE ARCHITECTURAL GLASS HAS BEEN NOMINATED FOR THE VANCEVA© WORLD OF COLOURS AWARDS FOR THEIR PROJECT "AT THE TOP" IN THE BURJ KHALIFA TOWER IN DUBAI.
.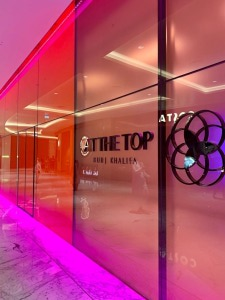 Towering above the Dubai skyline, the Burj Khalifa is symbolic of the city's emergence as one of the world's top business and tourist destinations.
.
The magnificent tower houses residences, a hotel and various commercial spaces, but its most popular attractions are the two observation decks located at the 124th and 148th floors.
.
For visitors, the enthralling experience of visiting At The Top starts right from the moment they start to queue up to book their tickets.
.
An extraordinary union of tasteful design, precision engineering and meticulous craftsmanship, the entrance lobby to the observation deck was created to give visitors a small glimpse of the beauty that awaits them a hundred storeys higher..
.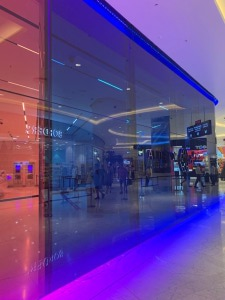 The SPECTROVIEW panels FAG created and installed have provided the area with a dynamic effect that enhances the overall elegance of the interiors.
.
The panels are 25mm laminated glass using two panes of 12mm Ultra Clear and bespoke Vanceva® colours, are highly durable ensuring the glass structure always looks its best, and they deliver a vibrant mix of colours to bring the architect's vision to life without compromising structural integrity.
.
The FAG panels' varied light transmissions are a tourist attraction that is the definition of opulence and beauty.
.
.
.
.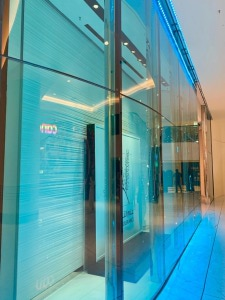 .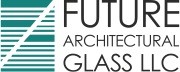 UAE Singapore India
.
T : +971 7 2589274
.
F : +971 7 2589071
.
W : www.faglass.com