ANOTHER ONE BITES THE DUST:
June 24, 2021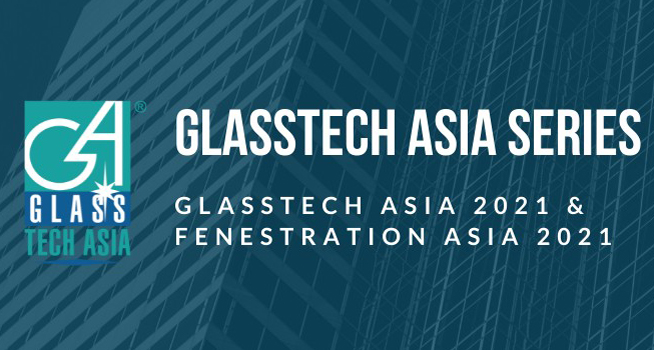 .
.
Due to the COVID-19 pandemic, the 18th edition of Glasstech Asia, Southeast Asia's leading trade fair for Glass and Façade, is postponed and will now take place from 26 – 28 October 2022 in Singapore.
.
This decision was reached by MMI Asia after a series of meetings and discussions with the industry, including Glasstech Asia's supporting organisations and stakeholders.
.
GM Mr. Michael Wilton, commented, "After extensive discussions and feedback from the industry it has become clear that, despite our best efforts to create an in-person event this year in Bangkok, recent trends force us to postpone to 2022. We are looking forward to bringing the industry back together again in Singapore next year. Plans are already underway for what will be a welcome return to face-to-face business in 2022"