BoB and the SPARTAN are coming to GLASSBUILD
June 24, 2021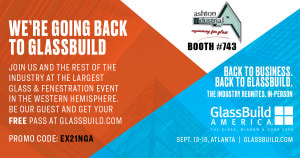 .
.
.
.
.
.
.
.
.
.
.
BoB™ – the famed Best-Of-Both heavy duty professional seamer, is back at Glassbuild Atlanta this year and is exhibited combined with Airflow™ high float air tables for effortless scratch-free manoeuvring of glass.
.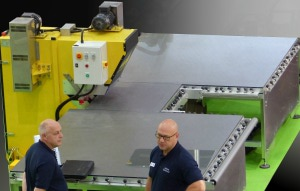 Ashton Industrial are looking to pre-sell the exhibit to the first bidder, a great opportunity to secure the BoB™ and tables at a special reduced price, directly from the GLASSBUILD show. And with the added financial bonus of free delivery to your North American facility immediately after the show.
.
Refresh your memory on the benefits of this marvellous machine by watching the video clip on our web site.
.
.
The SPARTAN™ is making its North American debut this year. Beautifully simple but still built with the best quality precision parts. This laminator is specifically designed as a low cost entry-level machine for crease-free bubble-free filming, a one-person operation that is quick and incredibly easy.
.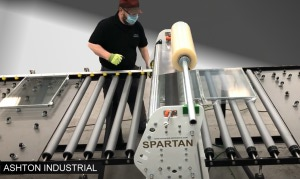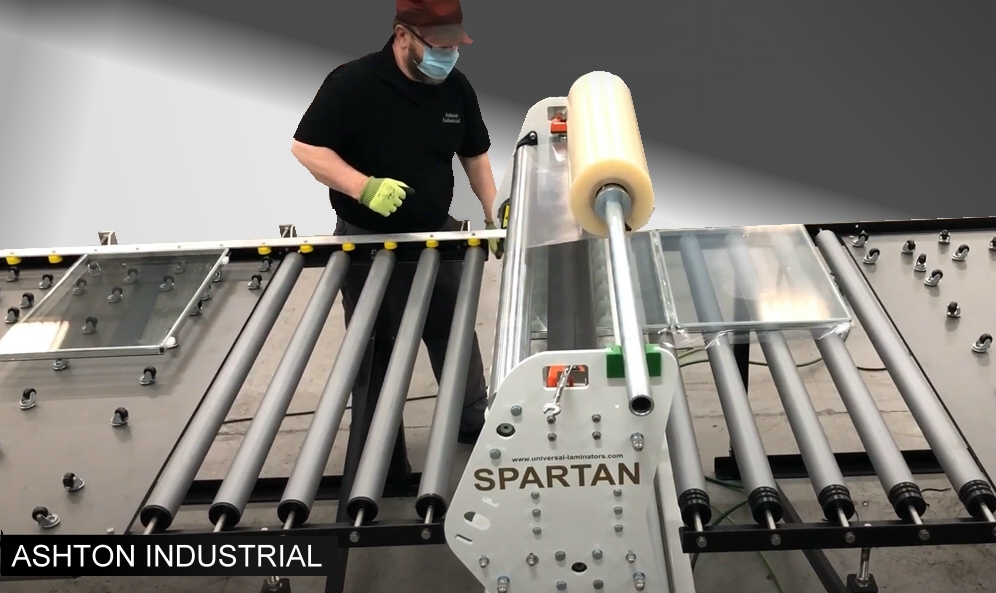 SPARTAN™ takes all the skill out of perfect application of mirror safety backing or protective foiling for all flat glass products like tempered, coated, printed and even double-sided for Insulating Glass.
.
See the video, watch the action.
.
.
.
.
.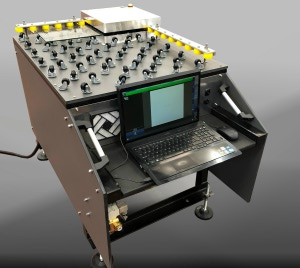 Laser marking is being demonstrated too, both our flagship LASERMARK-PRO V4™ and a brand new, entry level variant, the LASERMARK-PRO TT™, once again designed specially as a new low-cost model for those that don't need all the additional options that come with the V4.
.
.
.
.
.
.
.
.
.
.
.
.
Please give us a call if you are interested in a special deal, we are at your disposal.
.
Richard Green Senior Manager – Business Development
Edmonton, Alberta – Canada      Cell: 825 440 5991              
www.ashton-industrial.com
UK   +44 1279 624810