GLASS SERVICES LTD.
November 30, 2021
FURTHER INVESTMENTS IN CAPACITY AND AUTOMATION IN ASHFORD
.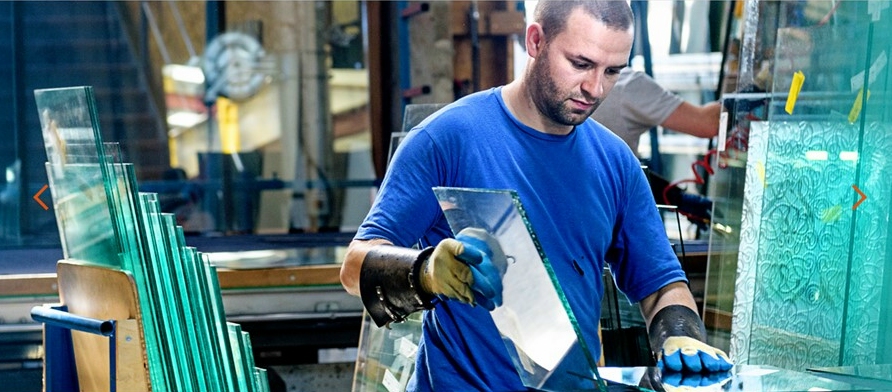 .
Glass Services is undisputedly one of the South-East's foremost specialist trade glass processors and distributors, tirelessly gaining and maintaining the highest certified industry standards. Products go way beyond the usual offering of insulating glass, stock glass distribution and safety glass. They include bespoke processing, painted glass, and processing of Pyrodur® and Pyrostop® fire resistant glass in partnership with Pilkington.
.
Since the company's foundation in 1995 Glass Services has experienced multiple expansions and has repeatedly invested heavily in best available machinery and automation to grow the business to secure its future standing and reputation for diversity, expertise and speedy service: all paramount to the plans of Ben Williams, owner and managing director.
.
Ben says, "We operate from 30,000 sq ft in Ashford, and we take pride in the fact that all our production processes are managed in-house from order to delivery, allowing us to provide our customers with a reliable and comprehensive service that we can oversee every step of the way. It is important that our team and our business partners alike see and understand our ongoing commitment. We prefer to build long standing relationships and consider Partners to be a more relevant term than Customers. I am fully invested in taking production to another level"
.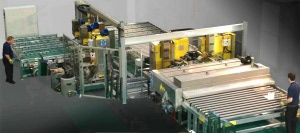 Ashton Industrial's fully automatic high speed SEAMMAXX-PRO™ line for arrissing, laser marking and washing random sizes and thickness of glass at an average 300 lites per hour forms an important part of his next phase of streamlining. The challenge was to beat current high output speeds more efficiently and with less cost.
.
Best expressed in Ben's own words, "After investigating alternatives we're really pleased with our decision in favour of Ashton Industrial. My concern was investing in automation that was not as fast or adaptable as our current setup. The SEAMMAXX-PRO will deliver everything we've asked for and more, with the support and advantages of being built in the UK! ".
.
The past 24 months have reportedly been the busiest ever for Glass Services and the trend is upward. This expansion is considered central to meeting spiralling demand while maintaining the highest QC and service standards.
.
Watch the action – See the video here
.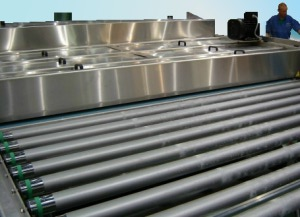 Check out GLASS SERVICES web site for a full resume of products & services.
.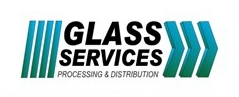 The Glass Works
Wotton Rd
Kingsnorth Industrial Estate
Ashford Kent
TN23 6LN
01233 32245
.