BALINK GLAS AND ALUMINIUM
March 22, 2022
Balink Glas & Aluminum enjoys a leading position in the Netherlands as suppliers of glass specialities and projects combining glass and aluminum.
.
Customisation, sustainability, short delivery times and high quality are the watchwords that continue to fuel success as they prepare to celebrate 100 years at the top!
.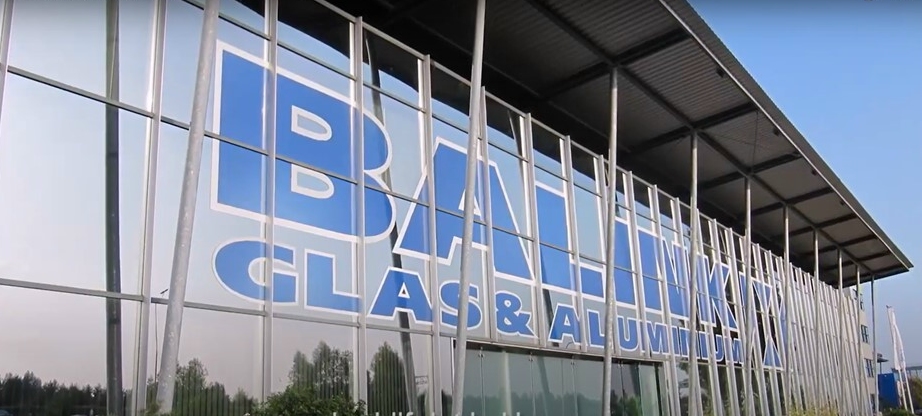 .
Balink Glas & Aluminum started in 1923. The third generation of this family business is now at the helm. At the end of 2000, Balink moved into the current building, a beautiful prime location on the A32 in Heerenveen, an hour's drive north from the capital Amsterdam. In 2006 the spade went into the ground again. Balink expanded the building to 16,000 m2, with five ultramodern production halls, each twenty meters wide, joined by a clear and spacious logistics hall spanning them all.
.
A century of experience guarantees the highest level of service. A flexible attitude, innovative thinking and problem-solving ensure customers get what they want. The most modern techniques and automation are employed, and all processing is controlled in-house.
.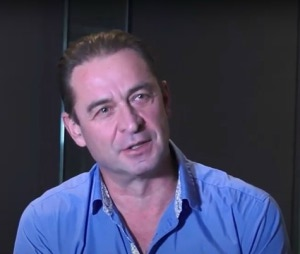 Mr Balink (pic): "Recruiting and retaining good labour is increasingly difficult and expensive in the Netherlands. Maximum automation using the best equipment is the only sensible solution for reliable and consistent quality at competitive prices."
.
Ashton Industrial automatic arrissing (seaming) has always been the choice of owner Bertus Balink and now, in the new expansion, Ashton are upgrading the level of automation to include a new high performance washer and fully automatic offloading in to slot racking for downstream operations.
.
.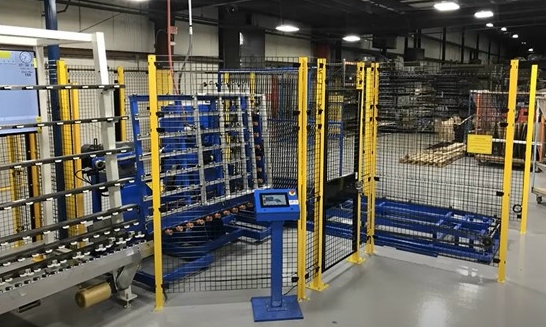 "I love working with Ashton Industrial" he adds, "they are the specialists in creating bespoke designs, they give me the solutions and production flows I want."
.
The Balink Glas & Aluminum product range is very impressive and can be viewed on their web pages on www.balink.nl
.
Alongside inspiring facades, there are internal features like glass staircases, sauna and shower doors, splashbacks and partitioning, balustrades, mirrors and so much more.
.
And a recent addition is Digital Ceramic Printing capable of reproducing full colour photographic images on glass. The "ink" consists of micro glass particles and inorganic pigments which fuse in to the glass surface during subsequent safety glass tempering.