WRAPPING THINGS UP IN BRASIL
November 2, 2022
.

.
.
With more than 17 years of specialising in the sectors of tempered and laminated glass, TEMPERMAX™ can rightly claim to be amongst the leading processors in Brasil.
.
The home city of Sorocaba is in the southeastern state of São Paulo adjacent to Rio de Janeiro and perfectly located to serve those busy commercial and industrial regions.
.
The 100% owned TEMPERMAX fleet incorporates over 40 trailers, trucks and light vehicles providing a logistics service created and planned specifically to meet customers' needs with more reliability, traceability and speed.
.
A major feature in the modern manufacturing plant is one of the largest tempering ovens in Latin America, with glass dimensions of up to 6,000 x 3210 mm. This meets the most diverse demands of the market and reinforces the commitment to innovation, quality and safety.
.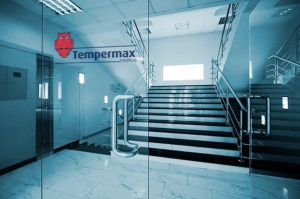 Qualified labour and modern equipment ensure highest quality standards for all safety glass products, tempered and laminated. Laminated glass can be purchased in different combinations, including reflective and coloured glass and there is also combined Tempered Laminated Glass, and Multi-laminates composed of multiple sheets of float or tempered glass.Due to its strength and resistance, this type of glass is used as a structural element for example in glass columns, floors, walls and partitions. It is also perfect to protect against break-ins to homes or stores, even vehicles.
.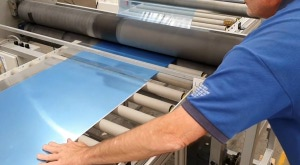 Among the other product lines one finds beautiful designs in ceramic printed safety glass for kitchens, bathrooms and interiors. Plus insulating glass units and even Smart Glass, a highly technological process where translucent white glass transforms into clear glass at the push of a button. Thus, it is possible to choose between privacy and luminosity.
.
All these high value products have prompted TEMPERMAX' Controller, Mr Rogerio de Souza to invest in Ashton Industrial's SPARTAN™ protective film applicator to keep those products in absolutely pristine condition right up to the point of delivery and beyond.
.
Endereço: Contact TEMPERMAX™ for more information
Av. John Boyd Dunlop, nº681
Iporanga – Sorocaba – SP Telefone:(15)3228-9999
.
tempermax@tempermax.com.br       www.tempermax.com.br
.
.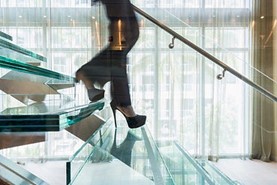 .
.
.
.
.
.
.
.
.
.
.
.
.
.