INDEPENDENT OPINION
December 5, 2022
.
"This uncomplicated machine has increased both speed and quality of our mirror safety backing process."
.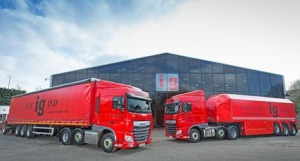 .
Those endorsing words come directly from the pen of managing director John Devine Snr. following his recent acquisition of Ashton Industrial's robust new film applicator.
.
The SPARTAN™ laminator's simplicity de-skills an otherwise tricky operation, getting high tack film on to mirrors flat and bubble-free every time.
.
.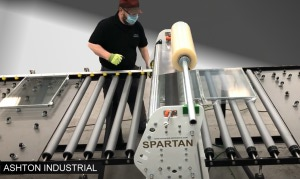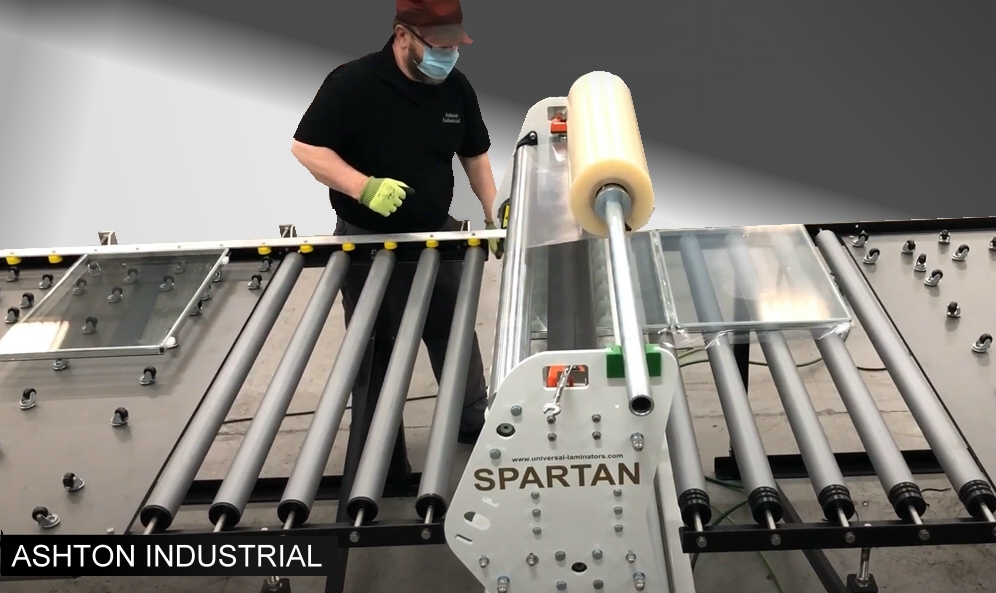 .
Independent Glass is a long established (1988) renowned manufacturer of glass products for virtually every safety, security, aesthetic and functional application, and are merchants for the four leading European glass producers, AGC, Guardian, Pilkington and Saint Gobain, operating from 4 UK locations, totalling 200,000 square feet.
.
.
.
State of the art machinery is employed to manufacture very high volumes of toughened and processed glass to precise customer schedules and a specialised fleet of vehicles of all sizes cater for every delivery location.
.
John: "Our Toughened Division is equipped with five horizontal glass tempering furnaces processing thicknesses from 3mm through to 19mm and maximum panel sizes up to 6000mm x 2800mm. We have the facility to provide heat-soak testing, and as well as toughened glass we can provide heat strengthened glass. We have successfully achieved ISO9001:2008 plus a range of other European and International standards for our products."
.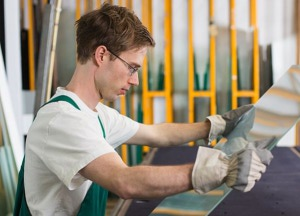 .

.
.
.
.
.
                     www.independentglass.co.uk       0141 429 8700