EXPRESS TOUGHENING LTD
December 27, 2022
.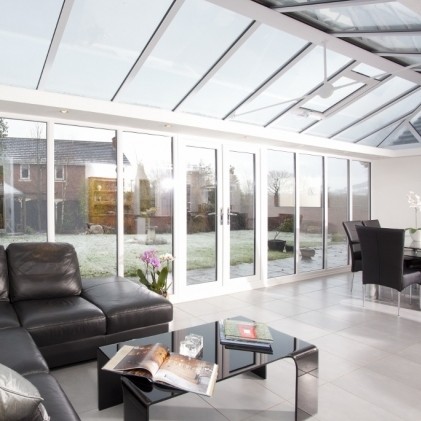 .
..
Express Toughening is one of the foremost bespoke glass tougheners, processors, laminators, painters, printers and mirror suppliers in the South East of England. They provide a variety of glass types in custom sizes to suit virtually any requirement, including relative rarities like fire-rated glass and frameless mirrors.
.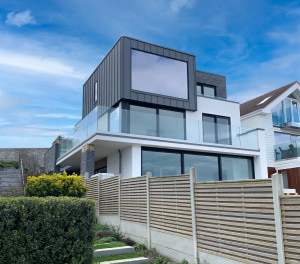 .
A range of glass fittings and accessories give you all the tools you need to start installation.
.
A team of glass experts with a wealth of experience are at hand to assist with any project big or small.
.
Following recent investment Express claim to operate what is probably the longest and quickest toughening furnace in the country fed by three state-of-the-art CNC cutting machines.
.
.
.
.
.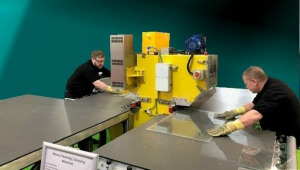 .A new UNIX TWIN ™ double throated heavy duty arrissing machine with air floatation tables has also been added for extra capacity.
.Drilling and notching, even socket cut-outs and intricate shaping are features produced using water jet technology.
.
These and other state of the Art machines enable manufacture of bespoke shapes and sizes that wouldn't be possible via traditional glass cutting and polishing methods.
.
.
.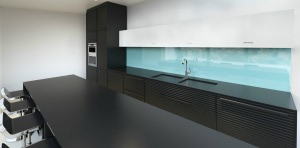 A paint booth is where Express produce back-painted glass for splashbacks and wall art, and another specialist offering is laminated glass with a fully waterproof EVA interlayer suited to outdoor applications for example balustrades, tabletops, and glass flooring.
.
.
.
.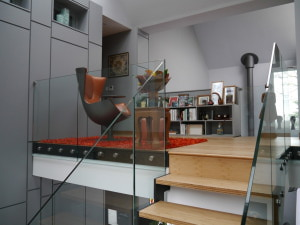 To see the full gallery of inspiring projects and products go to www.expresstoughening.com
.
EXPRESS TOUGHENING
51-55 Fowler Road,
Hainault Business Park,
Ilford, Essex IG6 3UT
0208 500 1188