SATISFACTION GUARANTEED
December 27, 2022
.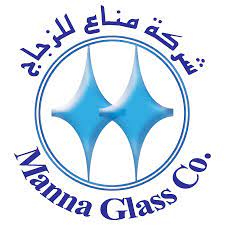 .
.
.
.
.
Riyadh and Jeddah in the Kingdom of Saudi Arabia are homes to just two of the manufacturing facilities forming one of the region's most prestigious and respected glass processing businesses, Al Manna Glass Company.
.
.
.
.
.
.
.
.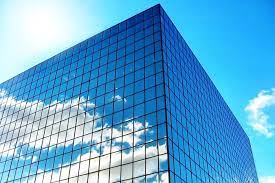 .
.
Founded well over half a century ago by Mr. Manna Al-Amri and subsequently under the direction of his son Mr Ibrahim Manna Al-Amri, the company continues to grow in every respect. The Al Manna web pages report there are now more than 50 distribution branches in the Middle East area.
.
.
.
.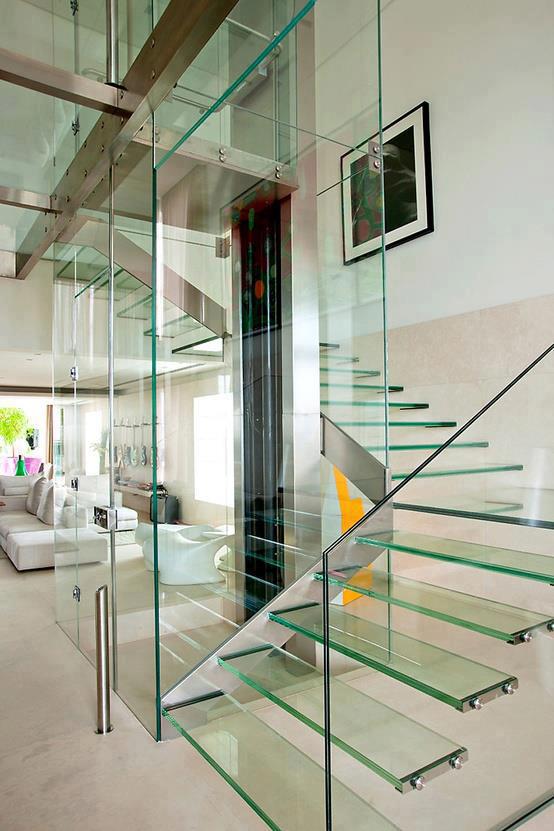 .
.
.
Mr. Ibrahim and his team including engineer Mr. Ahmed Nada specify exclusively ASHTON air floatation arrissing (seaming) and have recently ordered their third and fourth heavy duty UNIX machines.
.
Repeat orders are of course the finest demonstration of satisfaction which we acknowledge, and we express our thanks here for that loyal ongoing custom.
.
Manna Industrial Group is considered one of the most important companies in the manufacture of glass and mirror products serving the national industry with safety glass, doors, windows and partitions, insulating glass and showers and much more besides.
.
.
.
.
.
.
.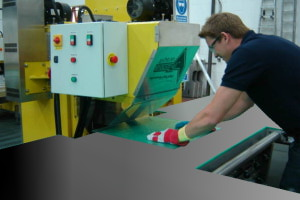 .
.
More detail at www.manna.sa