ASHTON INDUSTRIAL SEAMMAXX PRO ON-LINE EDGE DELETION
.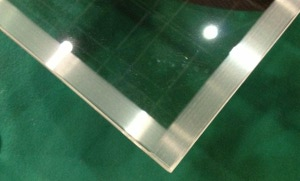 Fully automatic on-line edge deletion of soft coated glass, mounted within SEAMMAXX-PRO arrissing/seaming lines.
.
Simultaneous operation with the seaming process means there is no cycle time penalty.
.
Can effectively double your glass cutting line output by taking away the burden of deletion.
.