UNIX PROFESSIONAL™
.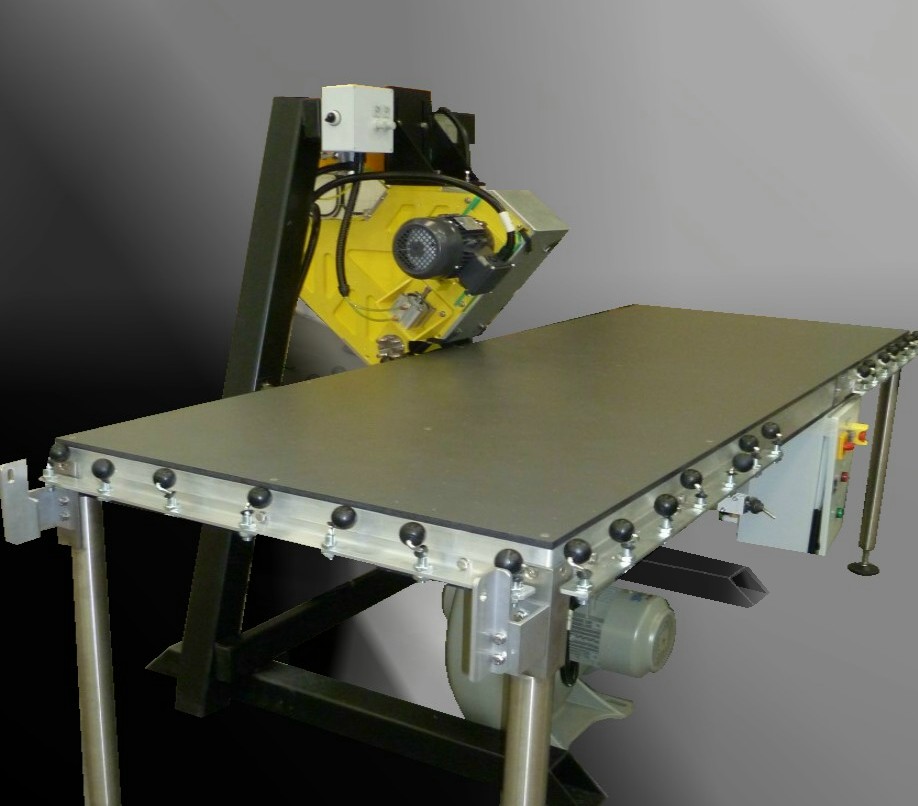 .
The powerful new machine specifically designed to deliver a professional seaming solution as the perfect back up to automated lines and for offline seaming of shapes and specials. Top quality materials and engineering for maximum reliability, all at a significantly lower cost than its bigger brother.
.
The ultra modern grinding head design comes directly from the patented Ashton SHAPESEAM-PRO robotic shape seamers, already proven in over 6 years of daily production in the harsh glass tempering environment typical of our industry.
.
.
.
.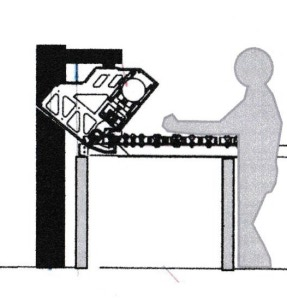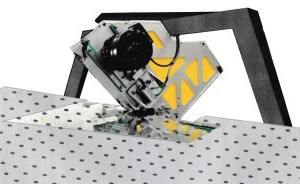 .
.
.
.
.
.
.
.
.
.
.
.
.
.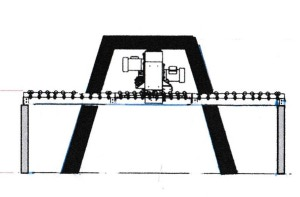 UNIX PROFESSIONAL™ costs around 1/3 less than the UNIX BoB models which are dimensioned and built to run around the clock in main production. It's a very useful saving in capital cost and provides truly excellent value for money.
.
Standard AIRFLOW tables are ca. 2.8 x 1m for glass sizes up to around 2.5m. Customised sizes an be created by adding AIRFLOW extensions or our unique WALK-THRU™ castor bars.
.
A further alternative is to combine UNIX PROFESSIONAL with the standard 4700 x 188mm AIRFLOW table set offered with the BoB models. We are happy to advise, talk to Richard Green on 01279 624810 with information on your maximum and minimum sizes and thickness range.
.
Click the big blue <VIDEO LIBRARY> button to the left of this page to action footage.