LOW COST PROTECTIVE & SAFETY BACKING FILM LAMINATOR
.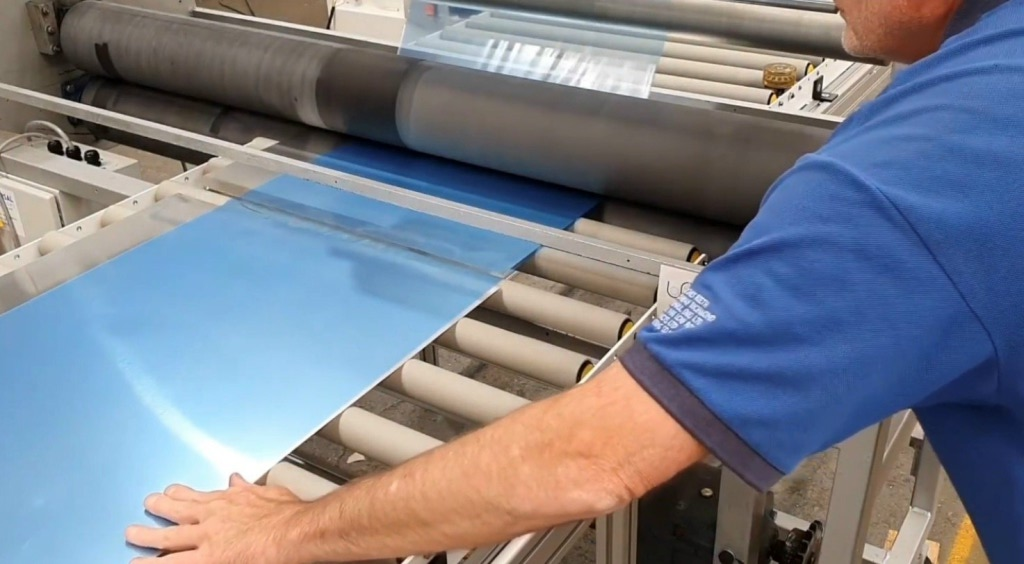 .
.
No special skills required. No power supply needed. No frustrating remakes to deal with.
.
The unique SPARTAN™ laminator is incredibly uncomplicated and yet still built from robust, precision components to deliver crease-free professional results every time.
.
Single glass panels. Protect coated / printed, delicate surfaces right up to final handover.
Double-sided version for simultaneous filming of upper and lower surfaces.
Perfect application of high-tack safety backing films to mirrors.
.
Nose-to-tail or side-by-side operation for optimum reduction of film waste.
.
.
.
.