Border-Master PRO – Hot Knife Technology
.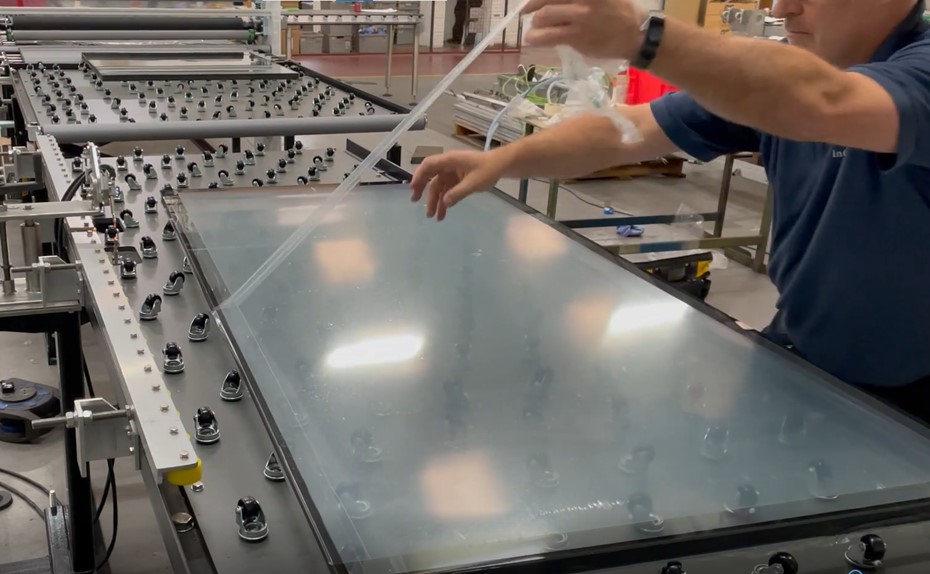 .
.
De-skilled perfect trimming of protective film borders on I G Units.
No scratching, no blades.
Border strips can be left in situ right up until the point of glazing.
Main protective film area stays in place until the last moment.
.
.