DIAMOND SINGLE BELT MACHINES
.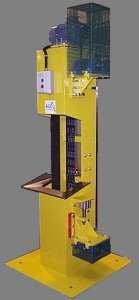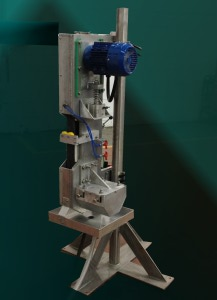 The flexible edge-working machine for all applications.
.
Still in the heavy-duty ASHTON tradition, single diamond belt machines are designed to be flexible in the extreme.
.
Belt widths of 100mm down to 30mm can be used without any alteration to the machine, allowing even the most complex shapes, internal radii and small pieces to be hand processed, radius corners to be ground, or just plain corner dubbing to be carried out to take the sharp corners off rectangles and acute angles.
.
Special variations from the fixed vertical belt machine include a tilting model which can be adjusted from +45 to -45 degrees and any angle in between, useful for producing flat edge and double-arrissed glass sheets, or one mounted on a pivoting column that can be used both for corner dubbing or radius grinding alongside a cross belt seaming/arrissing machine, and then can be swung out for hand swiping small or intricate lites.
.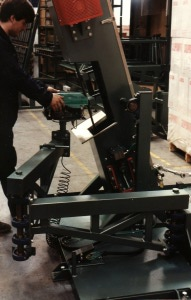 These machines are available with air floatation tables, castor tables, optional support tables on rails, and double-articulated arm where there is absolutely no relative movement between glass surface and support table.
.
.
.
.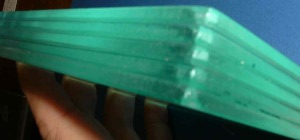 .
.
.
.
.
.
.
.
.
.
.
.
.
.
Click the big blue <VIDEO LIBRARY> button to the left of this page to action footage.