GETTING WARMER
June 28, 2015
.
PROFILEX WARM EDGE SPACERS CHOSEN FOR PRESTIGE GLAZING PROJECTS IN ISTANBUL
.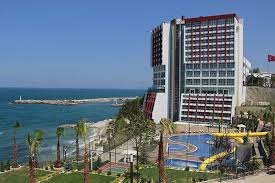 Increased thermal efficiency, for keeping heat in the winter and dispersing it in the summer, is a constant goal for all manufacturers of architectural glazing, windows and curtain walling.
.
PROFILEX warm-edge spacer tubes are specially designed from a modified PVC polymer, similar to that of the window frames themselves, to deliver maximum thermal insulation, and have recently been chosen and used in three major prestige projects in the Turkish capital.
.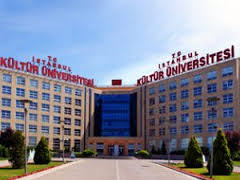 The new Skytowers resort building, one of Istanbul's tallest, incorporates over 120,000 square metres of insulating glass made with PROFILEX warm edge.
.
Bodrum Airport likewise boasts upgraded insulating glass featuring PROFILEX, as does Instanbul University.
.
More than 30 million metres of Profilex warm edge spacer tubes in a variety of sizes and colours are currently delivered every year to major advanced I G manufacturers all around the world.
.

For more details of PROFILEX warm edge products in the UK and Ireland please contact Ann Beard or Kat Hedges on 01279 624810