Product directory
.
Choose the category that interests you from the selection of headings below, for a more detailed listing of equipment and products within that field. Don't forget to check this site's Special Offers section too for ex-demonstration or overhauled equipment, and bargains on Insulating Glass Materials.
.
< From our column on the left, enter the Ashton Industrial www (Who What Where) zone for regularly updated news and views, trend and new installations, as well as general interest and controversy lifted from the glass industry's leading publications.
.
.
.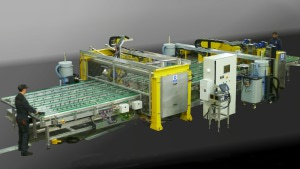 PRE-TEMPERING MACHINERY
.
• Arrissing (seaming) fully and semi automatic lines in compact straight  line, L, U and Z layouts and customised footprints to suit all factories.
• Very heavy duty high performance manual seamers in Wet, Dry and Best-of Both designs.
• Air floatation, water-bath and open-frame castor tables with optional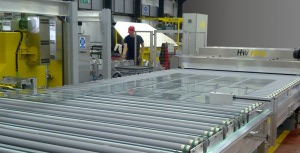 extensions and unique Walk-Thru extension bars.
• Robotic seaming of randomly presented sizes and shapes.
• Double-sided seamers delivering twice the output for little more cost.
• Single belt grinders
• Edge deletion, corner dubbing, laser marking
.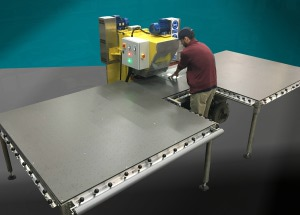 .
.
GENERAL GLASS PROCESSING & HANDLING
.
• Horizontal compact high performance washers
• Vertical washers, compact and fast.
• Robotic loading and unloading
• Multi-speed multi-directional conveyors and transfers, tilting, turning, pivoting, datum-changers, 180 degree flippers and more.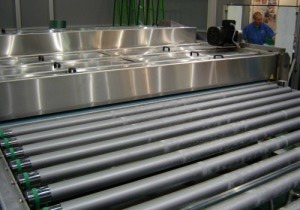 • Roller, castor, and air floatation tables.
• Protective film applicators with automatic trimming.
.
.
.
• High performance I G lines for traditional metal spacers, rigid
warm-edge spacers. Automatic assembly and pressing of random
size,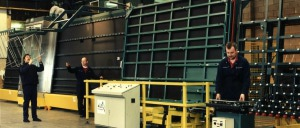 thickness, cavity width or shape. Double and triple IGUs.
• Option for staps in both X and Y.
• Heavy duty offline machines including rotary sealing tables, tilting desiccant filler, spacer saws, PIB extruder.
• New Drum Refill Hopper – connects to your existing automatic desiccant filler, refills the desiccant drum without stopping production:
allows desiccant to be purchased in boxes generally 10-20% cheaper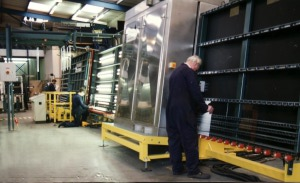 than drums, & less than half the storage space.
.
.
.
• Warm-Edge rigid PVC and GFR (Glass Fibre Reinforced)
• ULTRA and NANOMOL Highest performing molecular sieves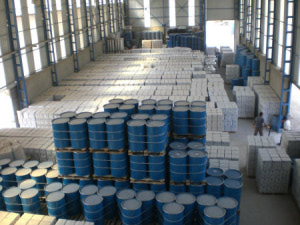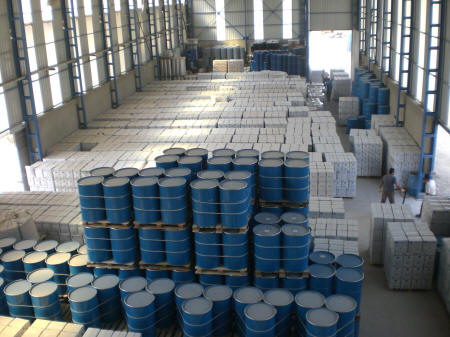 • MELTEX hotmelt IGU secondary sealant & PIB primary
• NEDEX polysulphide IGU sealant.
.
.
.
Click one of the four Headers above
to be directed to your chosen product index page
.