MELTEX™ HOTMELT
March 4, 2018
.
FULLY 1279 CERTIFIED HIGH PERFORMANCE HOTMELT I.G. SEALANT PRODUCED TO THE VERY HIGHEST STANDARDS.
.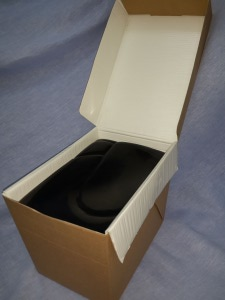 MELTEX™ Hot Melt perimeter sealant formulated specifically for Insulating Glass manufacturers, with full certification to all parts of EN-1279, and with the very highest specification making it simple to switch your production by implementing the Substitution Rule.
.
Fast flowing and deep penetrating, low slump, tremendous adhesion and yet rapid cooling for best possible handling within the shortest period. Extremely low Moisture Vapour Transmission Rate (MVTR) and Gas Penetration Rate (GPR)
.
MELTEX™ is the result of years of development combining the production strengths and substantial financial advantages of NEDEX Group, with the knowledge and experience of specialist sealant chemists recruited from within the I G Sealant industry.
.
HIGHEST SPECIFICATION AND PERFORMANCE – LOWEST PRICE – FULL EN & ISO CERTIFICATION
.
For full details click the [PRODUCT PAGES] button on the left side of this page, then select [Materials for Insulating Glass] and click on the line for MELTEX™ HotMelt I G Sealant.
.
.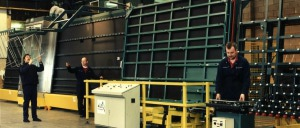 .