NASHVILLE TEMPERED GLASS EXPANDS AGAIN
January 3, 2016
.
Another round of expansion and investment has been completed at NTG in Tennessee with further increased cutting and tempering capacity. ASHTON INDUSTRIAL's SEAMMAXX-PRO™ high speed fully automatic seaming and batching has been installed to link the two, virtually labour-free.
.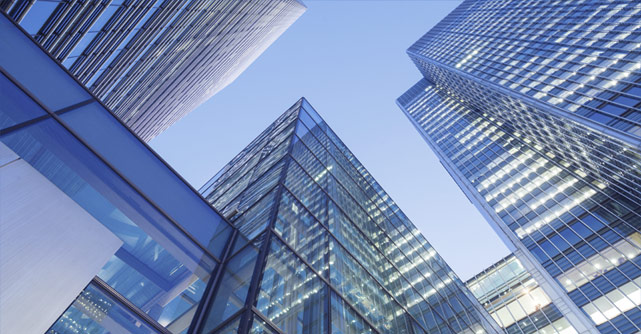 .
.
Lites can be fed in random sizes directly from cutting, by the existing breakout operator. They are automatically measured during the seaming process and the SEAMMAXX-PRO™ calculates whether these will fit side-by-side across the furnace bed. Rows of lites are automatically created in this way, one behind the other, which then pass thru the washer directly to the furnace, with no additional manpower. On their way thru the seaming line, at an average cycle time of just 10 seconds, each lite is laser-marked with the company logo and other data, and coated glasses destined for inclusion into Insulating Glass units are simultaneously edge-deleted.
.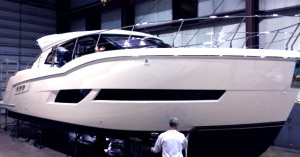 Gavin Gaskins, President, underlinesNT Glass' role as a full service custom fabricator with two production facilities totaling over 250,000 square feet centrally located in metro Nashville, TN. Their highly skilled team members have the experience and knowledge to handle any type of glass fabrication whether it is a single piece, involves complex fabrication, or comprises a large volume project. The full range can be viewed on www.ntglass.com and includes Tempered & Heat Strengthened, Laminated, Insulated Units, Fire Rated, Painting & Printing, Bent Tempering, Bulletproof, and even special marine glazing.
.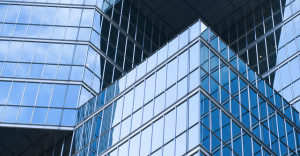 Nashville Tempered Glass has been in the glass fabrication industry for over 30 years, evolving to become more than just a niche fabricator.Always adapting to the ever-changing needs of the glass industry,todaythey have the ability to fabricate specialized high end glass for projects of all types and sizes.
.
From the NTG home page: "Our strategic vision is to utilize the latest advancements in technology and equipment capabilities along with process efficiencies to be a single source provider for customers in all markets requiring a reliable supplier for their fabricated glass products."
.
.
NTG 1860 Air Lane Drive Nashville, TN 37210 – 1241 Avondale Rd Hendersonville, TN 37075 – Ph: 615.889.6350
.
See this equipment in action by clicking the blue [VIDEO LIBRARY] button on the left, or use this direct link