NEW UNIX™ HEAVY DUTY PROFESSIONAL ARRISSING MACHINE FOR AFRICA
April 5, 2016
.

.
.
.
.
.
.


A brand new UNIX high spec arrissing machine is winging its way to Nairobi to the factory of top Kenyan processors IMPALA Glass Industries.
Founded in 1958,  it now covers most of central Africa with its comprehensive professional offering of glass products including external and internal architectural systems, safety glass, facades and atrium glazing, furniture and automotive glass.
.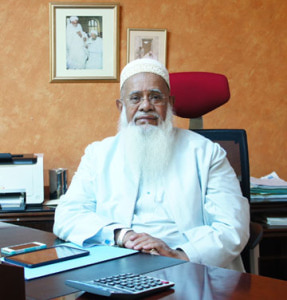 The UNIX will provide even higher edge quality to Impala's customers and ensure round-the-clock reliability, in line with their journey to excellence best summed up in this excerpt from a message from Chairman,Shk. SaifuddinHebatullah pictured here.
.
Impala Glass Industries takes pride in ascertaining our market position of being the leaders, meeting the needs of the entire spectrum of the automotive and architectural glass value chains not only in Kenya but also in the region of East and Central Africa and moving into Comesa.
.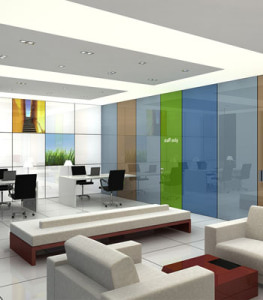 In line with its status as the largest glass processor, the Impala brand today is synonymous with the best in class, quality and service in the glass processing industry due to its people, technology, engineering capabilities, production capacity and excellence.
.
Impala brand means transparency, integrity and most importantly, trust – amongst its dealer network, fabricators, contractors, local and export customers for whom Impala is a trusted business partner.
.

Today, more than ever, Impala Glass Industries drives market-leading innovations.
.
For more information visit www.impala.co.ke
tel: +254-20-650735 / 6 / 7 / 8
Address: Addis Ababa Road, Industrial Area, P.O. Box 18003, Nairobi 00500, Kenya
.
See this equipment in action by clicking the blue [VIDEO LIBRARY] button on the left, or use this direct link