ARE WE REALLY CONCERNED ABOUT THE ENVIRONMENT ?
September 9, 2020
.
IT'S TIME TO MOVE ON, SCIENCE AND TECHNOLOGY NEVER STOP ADVANCING.
.
TIME TO MOVE AWAY FROM "DIRTY" DESICCANTS!
.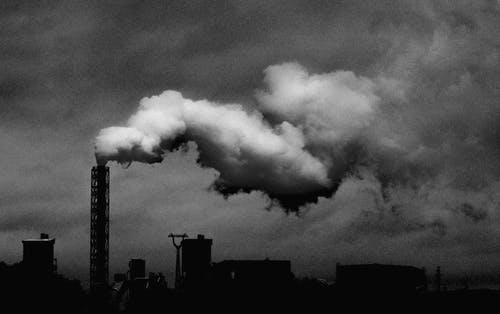 .
It takes around 20 tonnes of water to process just 1 tonne of 3A zeolite powder.
Most of the world's zeolites originate in China, they start life as a 4 Angstrom material before being subjected to an ion exchange process to become 3A. That highly polluted process water often gets dumped back untreated in to land and rivers. Zeolite-based molecular sieve may have been the best choice for selective adsorption in insulating glass units in the past, but that is no longer the case. It certainly is not the best choice for our planet.
.
New high performance zeolite-free desiccants specifically for IGU manufacture have already been perfected based on refined 3A crystalline calcium oxide powder. Locally mined, environmentally clean, a natural product with a higher activity and capacity than any zeolite.
.
No waste-water pollutants or CO2 air pollutants are generated in the production, and it does not need to be shipped from the other side of the world.
.
Zeolite production is environmentally dirty, and desiccants based on them are yesterday's technology, decades old. It is time to move on. The new generations are better and cleaner – and more competitively priced.
.
NANOMOL-C is the clean progression – technology for today and for the future that meets and exceeds all the requirements of EN1279:2018 in terms of AWAC and LOI even at low relative humidity.
.
The perfect opportunity for IGU manufacturers to improve their products while saving money, …and the planet !