LOW COST FILM APPLICATION TO MONO GLASS OR IGUs
January 14, 2021
.
ROBUST & PRECISE CREASE-FREE APPLICATION OF PROTECTIVE AND MIRROR BACKING SAFETY FILMS
.
No special skills required. No power supply needed. No frustrating remakes to deal with.
.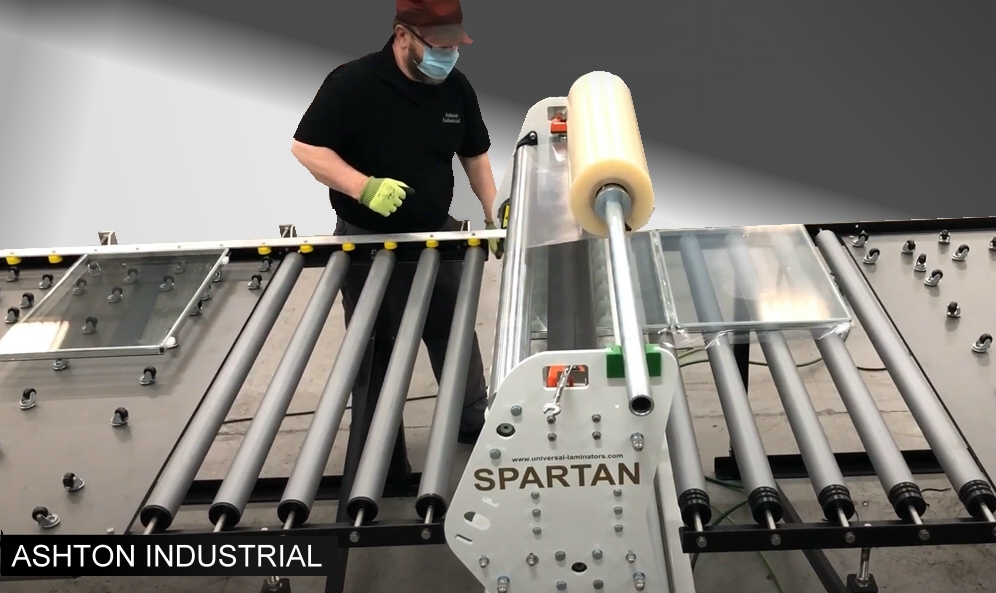 .
.
The unique SPARTAN™ laminator is incredibly uncomplicated and yet still built from the best robust, precision components to deliver crease-free professional results every time. A manually cranked low cost solution to all filming applications, whether protecting balustrades, printed or painted or coated surfaces, even Insulating Glass Units. And for applying high tack safety backing to mirrors.
.
Protect your glass products in the factory, in transit and right up to final handover.
Single and Double-sided versions for simultaneous filming of upper and lower surfaces.
.
Nose-to-tail or side-by-side operation for optimum reduction of film waste.
.
FROM AS LITTLE AS £15,000 GBP
.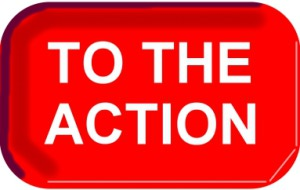 .
.
.
CLICK HERE to watch the SPARTAN™ in action in our video library
.