PERFECT PRECISION PROTECTIVE FILM APPLICATION
February 25, 2021
.
From Manual to Fully Automatic we have a custom solution for everyone.
.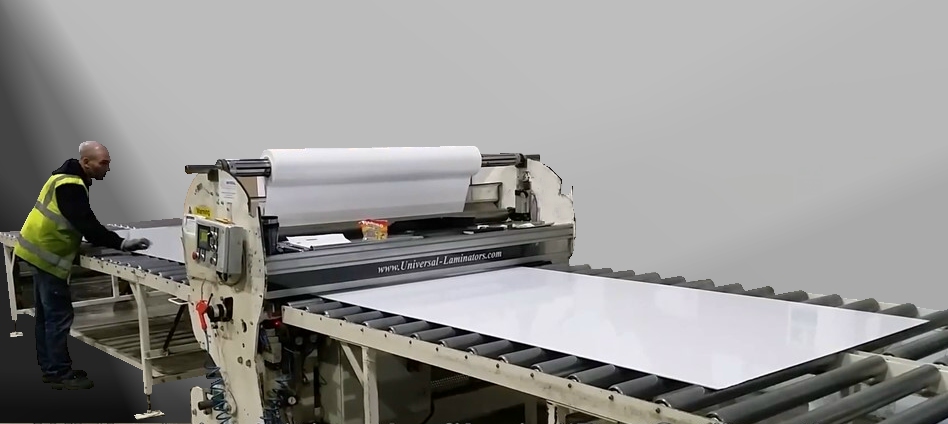 .
.
Protective films, safety backing films, tints, single or double sided application.
Metal, Plastic, Ceramic, Mono Glass, Double Glazed Units, Printed, Coated…….
the list is very extensive and encompasses almost any kind of flat smooth substrate.
.
ASHTON INDUSTRIAL in cooperation with Universal Laminators guarantee you the highest attention to detail and quality at every level of automation.
.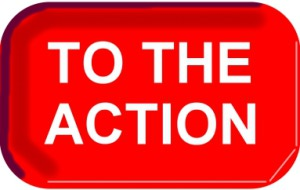 .
.
.
CLICK HERE to watch our PRECISION PROTECTIVE FILM APPLICATION in our video library
.
.
.