GRAND EXPANSION IN GRAND PRAIRIE
May 10, 2023
.
ANOTHER MAJOR EXPANSION FOR TRISTAR GLASS, 180,000 SQUARE FEET OF MODERN MANUFACTURING SPACE IN ROY ORR BOULEVARD, GRAND PRAIRIE TX.
.
In recent interviews President of Tristar, Tim Kelley explains how this latest decision to invest in more capacity has been driven by increasing demand and the desire to better serve existing customers and to service a wider and more diverse customer base. He describes the move as both reactive and proactive, the new capacities and capabilities will be reinforcing Tristar's leadership position and creating room for growth and future expansion.
.
.
.
Equipment installation has begun and the target is for the new facility to be operational by Q3. Glaston's latest Jumbo Series Chinook furnace with Autopilot controls, LiteSentry-SoftSolution quality control scanning and a Benteler Jumbo Tec washing and drying machine, will all be fed from a high speed ASHTON fully automatic SEAMMAXX-PRO™ seaming and batch building line.
.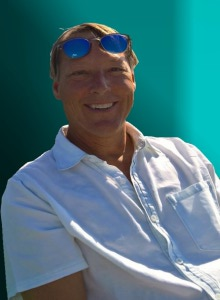 "We are always looking to upgrade our machinery to stay ahead of industry trends" said Tim. "Demand for oversize glass has been on the rise for several years, and will be met comfortably from the new plant, alongside planned new products that include laminated and printed glass.".
.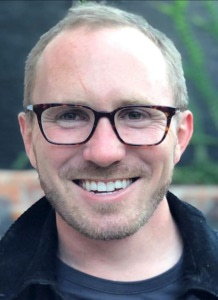 Head of Engineering Rob Carlson is leading the installation at the new facility, which is located around 5 miles from the existing Dallas plant.
.
.
.
.
.
.
Get more details on the whole TRISTAR experience on
.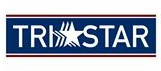 www.TristarGlass.com      www.facebook.com/tristarglass
.
.