SUPER EFFICIENT ERGONOMIC PRODUCTION FLOW AT THERMAFIX
May 12, 2023
.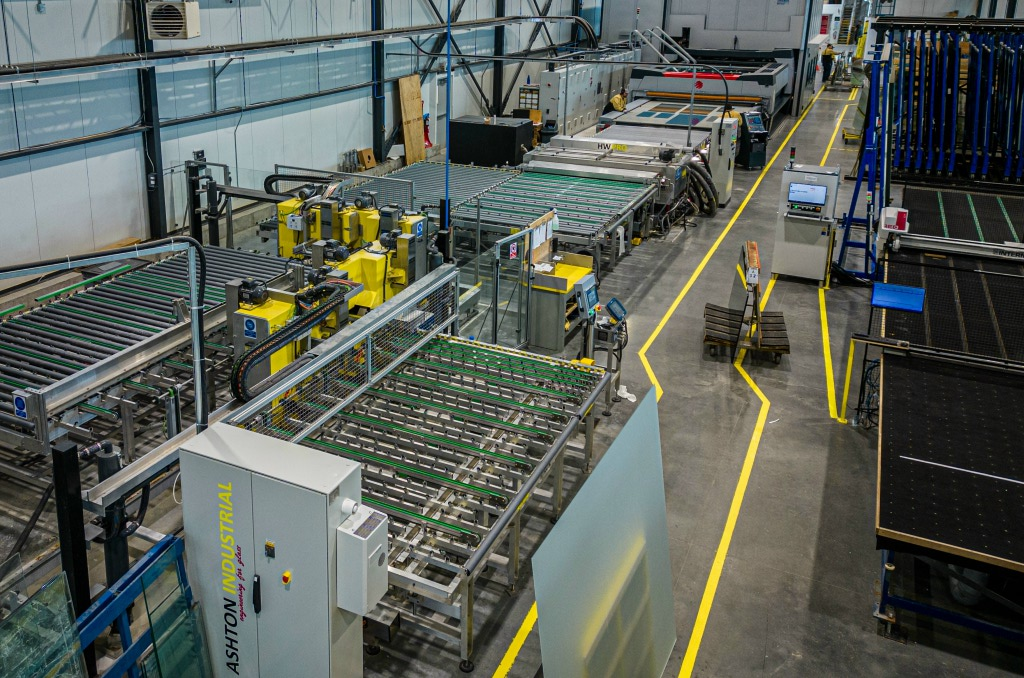 .
Thanks to the Thermafix team and to CEO Terence Boudreault in particular, for this great photo demonstrating how the right equipment and layout minimises handling and labour while maximising efficiency. Glass passes through optimised cutting and breakout, directly in to their ASHTON fully automatic seaming, washing and auto-batching line, and in to the tempering furnace.
.
Thermafix has 160 employees specialised in the manufacture of sealed glass units, the tempering of glass and distribution of special glasses for manufacturers of doors and windows and facades.
.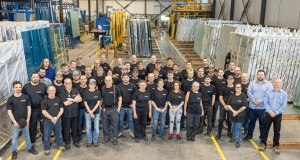 A leading presence in the glass industry in Quebec for more than 40 years, it is made up of three I G U production plants situated in Amos, Saint-Nazaire-du-Lac-St-Jean and in Baie-St-Paul plus a distribution centre in Saguenay which serve the whole Quebec region with Thermafix bespoke products.
.
To hear more visit www.thermafix.com
.
.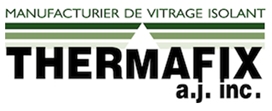 Thermafix Inc: 1396 Rte Du Rondin, Saint-Nazaire, Quebec G0W 2V0
.
Thermafix BSP: 63 Ch St Laurent, Baie-Saint-Paul, Quebec G3Z                  sales@thermafix.com