PREMIER AT GLASSBUILD AMERICA NEXT MONTH
September 2, 2023
.
THE NEW SEAMMAXX-PRO™ MKII FULLY AUTOMATIC HIGH SPEED SEAMING LINE:
.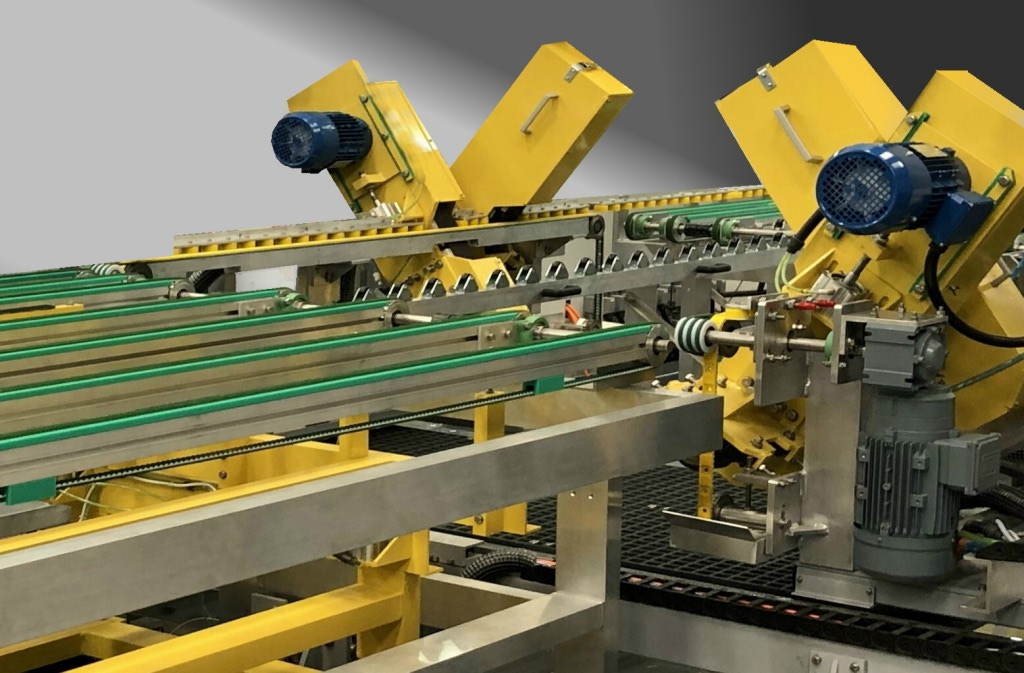 .
Upgrades and features of the 2024 design include a smaller footprint, fewer moving component parts, and substantially improved access for quicker, easier maintenance and housekeeping.
.
The SEAMMAXX-PRO™ MKII is as fast, if not marginally faster, than its predecessor and can optionally be combined with laser logo marking and automatic batch building for a direct link to any furnace.
.
ASHTON INDUSTRIAL Booth 3845 GLASSBUILD 2023 Atlanta Georgia Oct. 31 – Nov. 2.
.
.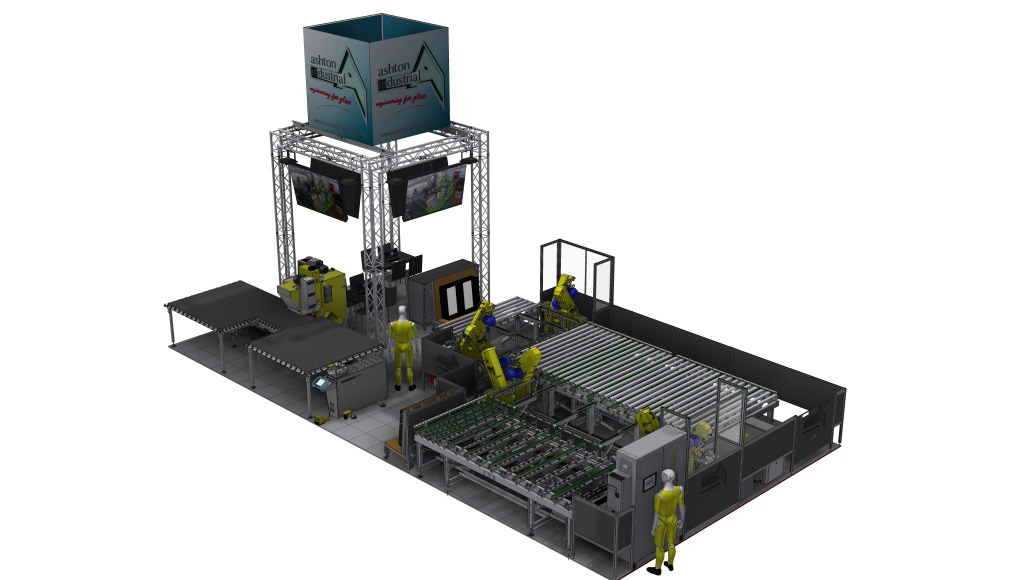 .
.