PROFILEX ALUMINIUM PRECISION BACK-WELDED SPACER TUBES
.
.
Mill finish aluminium spacer tubes in 4m or 5m lengths, for standard cut & key frames or in bendable alloy for automatic bending machines.
.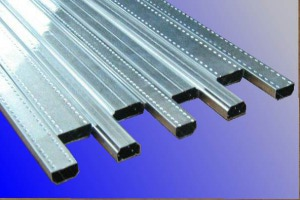 Full range of straight and corner connectors in steel or plastic.
.
Printing service available.
.
Prices are very keen, on a scale depending on quantity per order.
.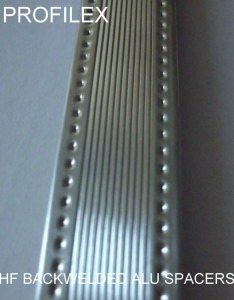 Please call us to discuss your requirements and see what we can do for you.
.
Ann Beard or Kat Hedges are your first line of contact – we look forward to hearing from you.
.
01279 624810
.