STERLING BRIGHT SILVER (CHROME) BAR
.
SLIMLINE ELEGANCE
.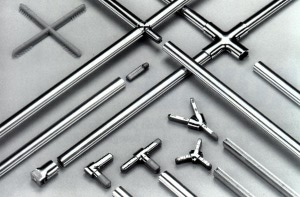 .
.
Aluminium profiles and a full range of connectors for creating the perfect finishing touch to any site
windows and doors
.
Bendable for delicate arches too.
Profiles are boxed in lengths of 3m.
.
For full details download PDF
.

.The Catalogue
.
Slimline elegance: Allow your imagination to run free.
.
The clean, crisp minimalist look of elegant silver lines in white windows and doors