PICKING THE BEST
January 13, 2021
.
Introducing the new high speed precision vertical-to-horizontal or horizontal-to-vertical loader –
The VHV-PICKER PRO (TM) is suited for high speed yet precise and careful handling of glass products.
.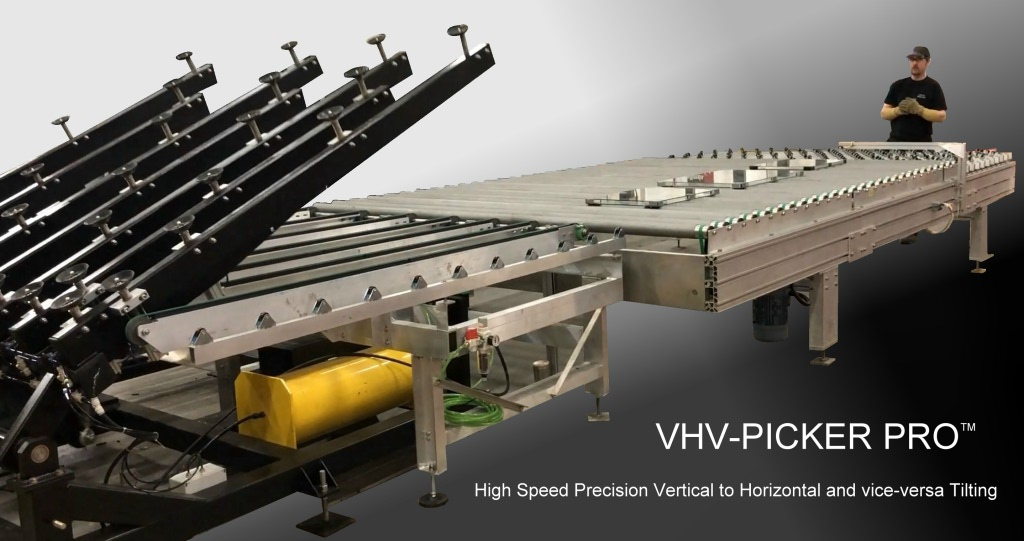 .
.
Google Glass in the UAE selected this solution in conjunction with an automatic queuing system to
pick insulating glass units directly from the end of their I G production line, feeding them in sequence
to two sealing areas.
.
See this set-up in operation by clicking here
.
The VHV-PICKER PRO (TM) Robust, Fast, Reliable Precision Handling from Ashton Industrial.