TWO ON ONE IN OREGON
April 4, 2021
.
ALONGSIDE ANOTHER UNIX BOB (BEST-OF-BOTH) HARTUNG GLASS INDUSTRIES HAVE TAKEN DELIVERY OF THEIR FIRST UNIQUE UNIX TWIN™ DOUBLE SIDED AIR FLOAT SEAMER.
.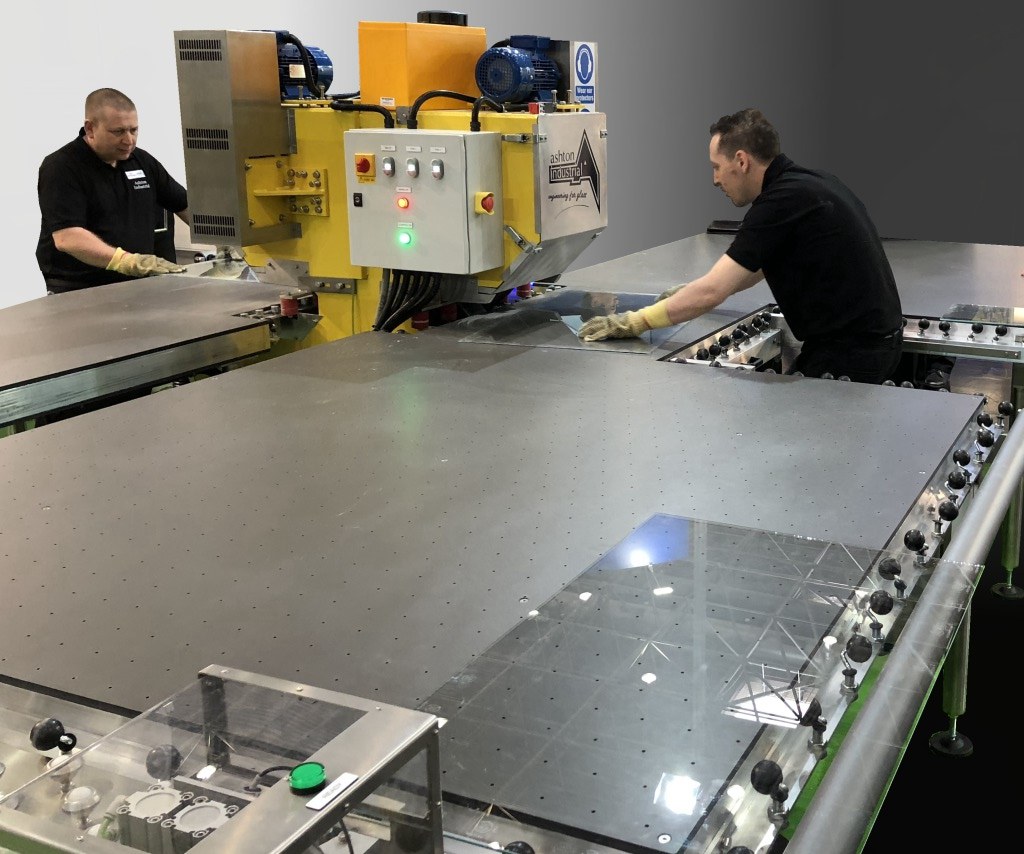 .
Two operators seam simultaneously yet fully independently on the same pair of cross belts, achieving twice the output capacity you could expect from a regular one-sided seamer.
.
The TWIN™ footprint is very little more than a regular seamer because it is indeed a single machine with two operating throats. Full size air flotation tables are fitted on one side, while the other has smaller ones. While largest lites are seamed on one side, 85% can be processed on either side, or both sides at once.
.
Another "double"….. Not only do you save floor space but cost is also significantly less than two separate machines
.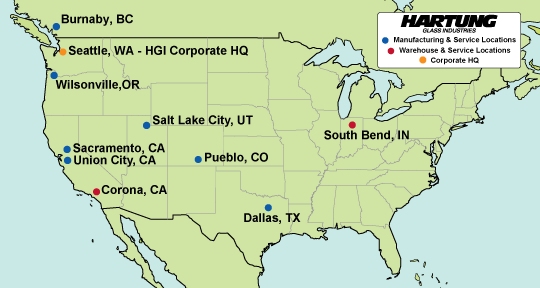 .
.
The UNIX and the BoB are being installed in separate production halls at Hartung's Wilsonville Oregon plant.
.
For more information on HARTUNG GLASS INDUSTRIES & their products visit www.hartung-glass.com
.
.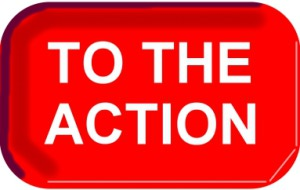 .
.
.
.
CLICK HERE to see the TWIN™ operating in real production conditions in our video library