LASERMARK-PRO-TT ™
July 21, 2021
.
THE ALL NEW LOW COST MOBILE LASER MARKING SOLUTION
.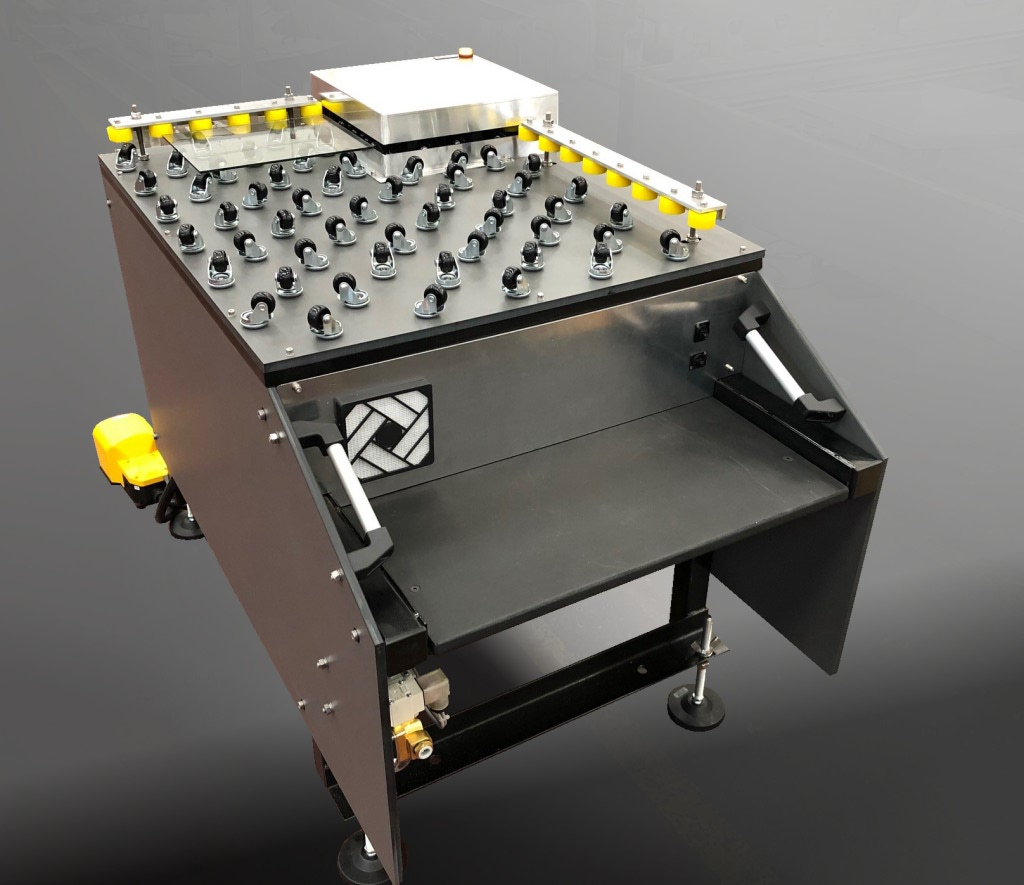 .
.
ASHTON INDUSTRIAL INTRODUCES ITS LATEST ADDITION FOR LASER MARKING OF GLASS:
.
A model specifically designed as a professional yet affordable entry-level mobile marking solution, the LASERMARK-PRO-TT is a standardised no-frills machine targeted at glass processors looking for basic but robust, reliable laser marking of logos, kite marks and other text.
.
At the heart of the LASERMARK-PRO-TT is a laser from the same Domino family as the 320i model used by Ashton on the bigger LASERMARK-PRO-V4 machines with their multiple options. Fully guarded to safety requirements, CE standards, physical and optical hazards, and mounted with its controller in an attractive base trolley outfitted with glass locating stops, all-directional castor balls, and adjustable height feet to 'dock' at multiple locations around the factory.
.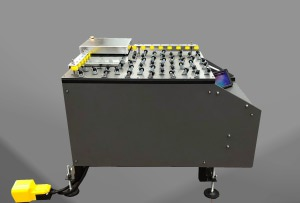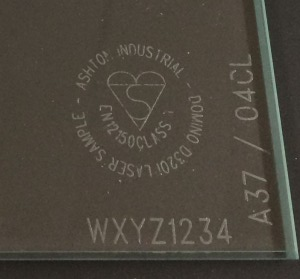 .
.
.
.
.
.
.
.
.
.
.
.
.
.