NEW SUPASIV NANOMOL-C
.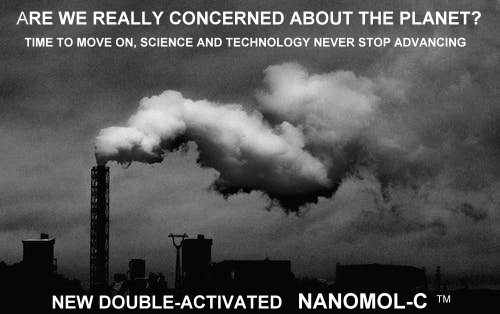 It takes around 20 tonnes of water to process just 1 tonne of 3A zeolite powder. Most of the world's zeolites originate in China, they start life as a 4 Angstrom material before being subjected to an ion exchange process to become 3A. That highly polluted process water often gets dumped back untreated in to land and rivers.
.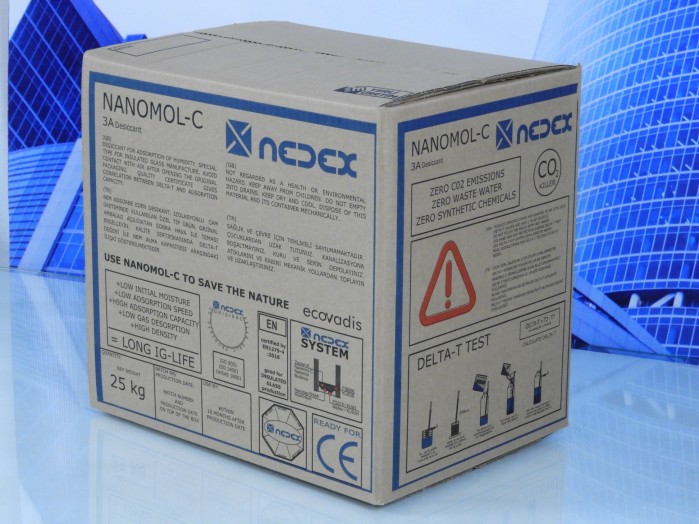 Zeolite production is environmentally dirty, and desiccants based on them are yesterday's technology, decades old. It is time to move on. The new generations are better and cleaner – and more competitively priced
.
New high performance zeolite-free NANOMOL™ desiccants specifically for IGU manufacture have long been perfected by NEDEX Group based on refined 3A crystalline calcium oxide powder. Locally mined, environmentally clean, a natural product with a higher activity and capacity than any zeolite.
.
No waste-water pollutants or CO2 air pollutants are generated in the production, and it does not need to be shipped from the other side of the world.
.
NANOMOL-C is the clean progression of standard NANOMOL double-activated to become the highest performance I G desiccant in the world – technology for today and for the future that meets and exceeds all the requirements of EN1279:2018
.
AWAC > 16% and LOI < 1.7% even at low relative humidity of RH9%.
.
The perfect opportunity for IGU manufacturers to improve their products while saving money, …and the planet !
.
.
.

.DELTA-T TESTING
.
.
.
.
.

TECHNICAL DATA.
.
.
.
.
.

.SAFETY DATA SHEET
.
.
.
.
.

.APPLUS EN-1279 independent approved report
.
.
.
.
.

 TUV EN-1279 part 2 (sys 3) pass cert.
.
.
.
.
.

.TUV EN-1279 part 2 (sys 4) pass cert.
.
.
.
.
.
TUV EN-1279 part 3 (sys 6) pass cert.

.
.
.
.
.
.TUV EN-1279-4 certificate